Samantha Tisinger- Realtor with Platinum Realty
loves showing buyers homes and finding the right property for them. More often than not, Sam and her clients can be found cracking jokes and having fun at each property even when it wasn't the one for them.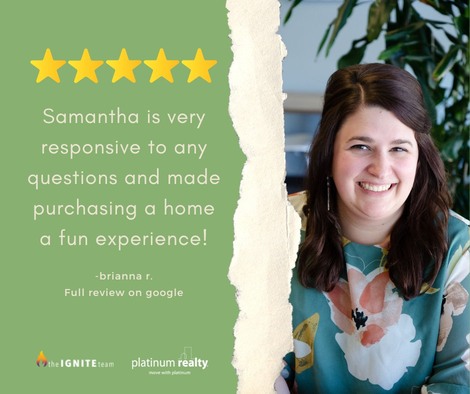 Brianna R.
Educating his clients might as well be a passion at this point! Shoutout to
Clayton Mulford - Platinum Realty
for a job well done for his clients.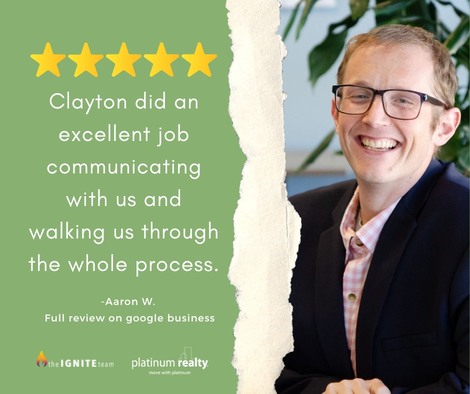 Aaron W.
Shoutout to
Justin Evers Realtor with The Ignite Team Platinum Realty
. Over the years, he has helped clients with a variety of circumstances. Military & job relocations are incredibly common but can be stressful. In addition to being thorough with every property for his buyers, he prides himself on being able to showcase what the Omaha Metro has to offer to those clients moving here for the first time.
Ward Family
Shoutout to
Chrissy Bushnell, Realtor at Platinum Realty
for going above and beyond for her clients!
A smooth real estate experience is always the goal we have in mind, and we love when our agents are able to deliver the best experience to their clients.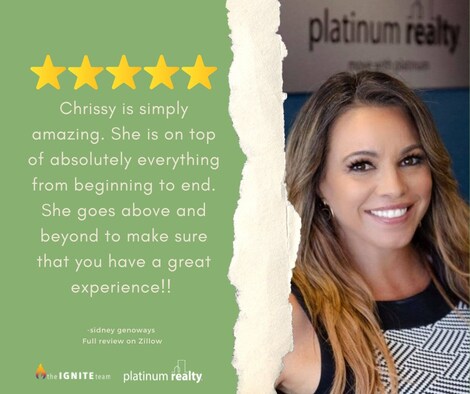 Sidney G.
Patience is a virtue in this real estate market and Michelle comes through for her clients. Cheers to Michelle for another job well done for her clients.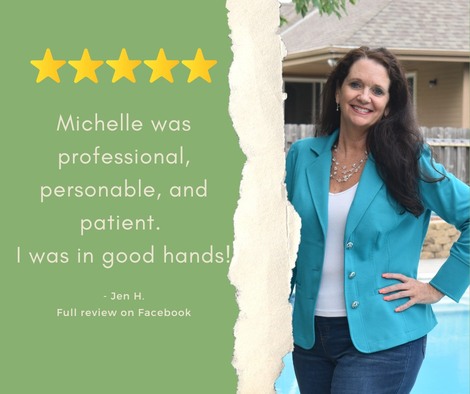 Jen H.
Who you work with matters- Jenn Jones with
Monarch Realty Group at Platinum Realty
prides herself on being able to offer real world advice to her clients and create an offer that is both practical and effective.
Emily K